EEE-Part Approval Database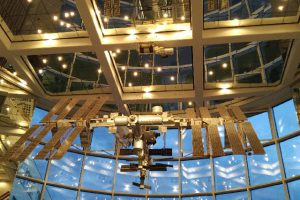 The EEE-Part Approval Database is an industry solution for the management and approval of EEE components. As software from the industry – for the industry, it can be ensured that original processes are mapped as they are actually lived in practice.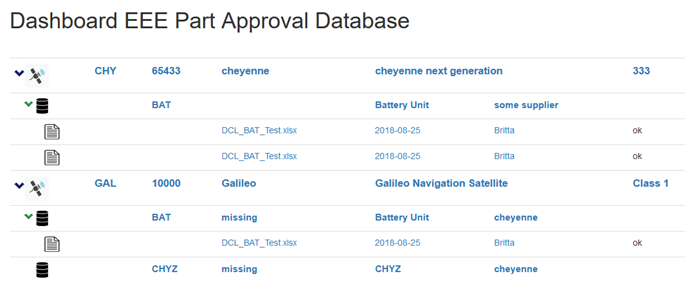 The portal is intended to simplify the work of component engineers and shorten paths. The EEE part approval database saves working time and thus immense costs in the EEE component approval process. All information is centralized in one place and not in different Excel lists in different versions. The EEE part approval database was developed in cooperation with OHB in Bremen and is constantly being further developed here.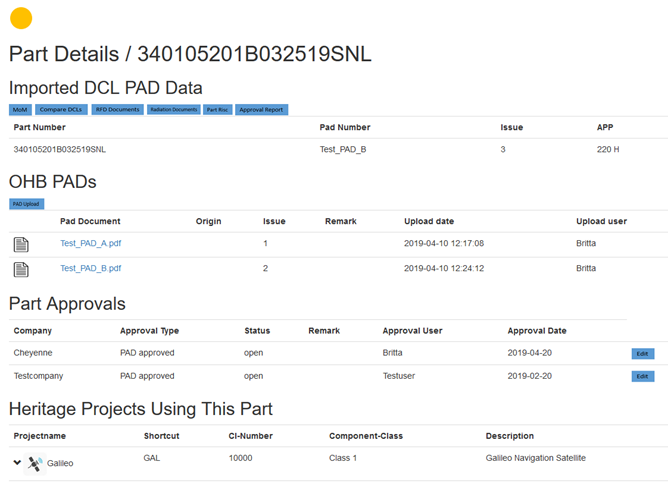 Here is an excerpt of the functionalities:
Project-related unit and component management
DCL import as-designed / as-built
DCL comparison on component level
PAD import
Approval process
Authorization concept for approvals on unit level
Alerts
Comparison with Heritage Projects
Creation of MoM (preparation and follow-up)
Document server
Language modules (English, French…) ….
In the future, the following functions will also be available:
Component catalog
DCL creation
PAD creation
Interfaces to all desired systems
The goal of the EEE part approval database is to connect all partners of the industry to a network. All should have access to the areas relevant for them, of course supported by a dynamic authorization concept. We would like to get all partners/interested parties on board at this point. If you would like to participate, have ideas for further useful functions or would like to contribute your own processes, then register as a test user. We will then activate you for our test portal. You can contact us directly here: